The team at AgoNow is comprised of veterans of the industrial distribution and manufacturing markets, bringing to the table vast knowledge of product, service, and systems. As they envisioned their success, AgoNow looked for a Cloud-based ERP and a mobile inventory management system that would keep pace with their anticipated growth. They found these in NetSuite and RF-SMART.
A Touch-and-Go Beginning
As leadership was mapping out their start-up, Mike Denning, CIO and Vice President of Operations, was charged with determining how to support their company vision from a systems standpoint. With extensive IT and distribution knowledge, Mike knew their approach to the technology systems in place would be crucial to the success of their business. He recommended a complete Cloud approach with NetSuite as their ERP. Originally choosing another inventory management solution that did not meet their needs. Mike knew a change was in order.
"Inventory accuracy is very critical as a start-up. Confidence in our inventory accuracy was an absolute necessity, and we needed the ability to be very efficient and measure the efficiency," Mike explained.
With their original solution unable to perform as needed, Mike quickly began looking at other solutions. His search repeatedly brought him to RF-SMART, with recommendations from partners and other NetSuite users. ""We liked the approach of RF-SMART. It doesn't try to introduce new record or transaction types from outside of NetSuite and then interject them into the ERP. RF-SMART is built in the NetSuite framework, and has done it very well," Mike said.
The Right Move
As a native NetSuite application, RF-SMART maintains data integrity, which is important to AgoNow. "When doing a transaction within RF-SMART, we feel confident that it's going to be accurately reflected in NetSuite. This was not something we experienced with the previous system," Mike said.
Particularly critical in their operation is integrity of the unit of measure.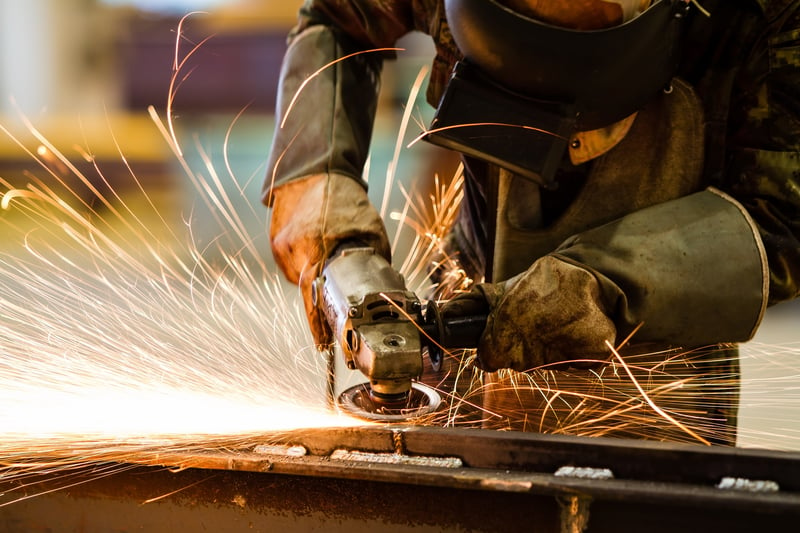 Previously, their system kept a different record that did not lock into NetSuite's unit of measure. Consequently, AgoNow was performing transactions that ultimately led to errors in their general ledger. "With RF-SMART in NetSuite, there is no opportunity for this disconnect between the two data points. The unit of measure is tied back to the item record in NetSuite, so I am confident my general ledger transactions are going to be correct," said Mike.
Ready, Set, Go
"We needed to quickly move off our previous system, and RF-SMART was very responsive, helping us accelerate the process," said Mike. After a straightforward change of systems, AgoNow was able to hit the ground running in a very short amount of time.
Now, AgoNow can move forward confidently.
"At the very core of distribution, you have to have data integrity," Mike said. "You have to have faith that the transactions you're processing are going to the GL correctly and your inventory counts are correct - all the things you'd expect in a warehousing operation. I keep coming back to data integrity and consistency of RF-SMART. That is what anyone in this environment needs."