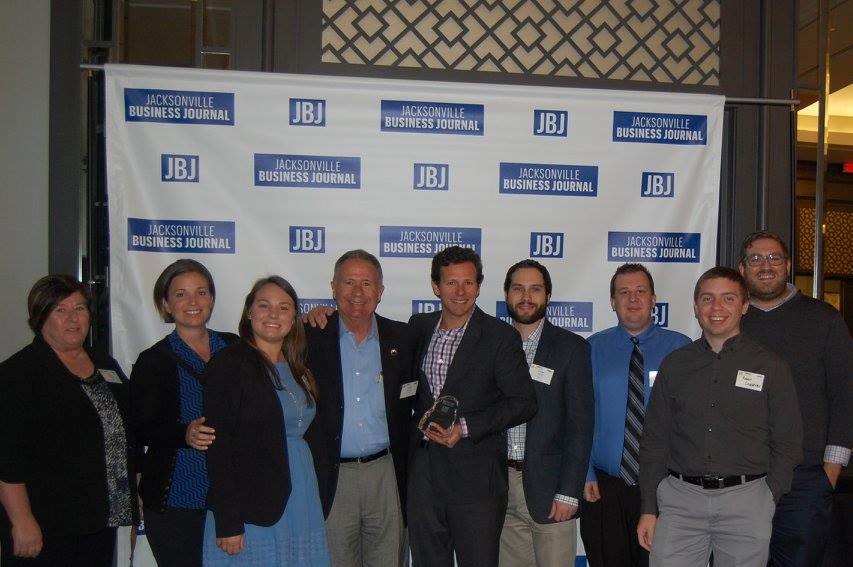 The Performance Principles are core to RF-SMART's culture and serve as guidelines to employees. These principles are engaging, as well as flexible, allowing each employee to adapt them to their own personality. But at the end of the day, we intend for our company as a whole to live them out as an organization.
Let's break them down:
Crazy for our customers: This first principle incites employees to behave in a way that will delight and surprise our customers. To be crazy for our customers is to go beyond what's expected.
Easy to do business with: At RF-SMART, we want employees to step up in day-to-day situations to make sure daily interactions with customers and co-workers alike are smooth and easy. This doesn't always mean saying yes, but it does mean we'll work together to find the best solution for each situation.
We have your back: This principle is about acting boldly and quickly for the customer's best interest – and knowing that the RF-SMART team will support that decision.
We fire bullets before cannonballs: The concepts of innovating, learning by experimenting, trying new things, and not being afraid to fail, have been part of our culture for many years. This description from Jim Collins' book Great By Choice is a clear and vivid depiction of how we want to approach new ideas in our business.
Ever-expanding impact: RF-SMART strives to be a place of sharing knowledge and helping each other (and our customers) grow.
These principles have a direct impact on our company, our employees and our customers. And we believe it's a positive one. Our VP of People Aaron Ellinger agrees:
"One of my favorite performance principles is Ever-expanding Impact. Our mission is to transform our customers and change lives. That statement is all about impact! So, by challenging ourselves to constantly be growing our impact, we are really saying that we want to transform MORE customers and change MORE lives. The way that we do this is by growing. By asking every employee to be developing and growing their skills, and by growing our company, we can continue to expand our impact."