The future of the supply chain is the Cloud due to its ability to offer scalability, growth and being able to keep up with customer expectations. If you are implementing Oracle SCM Cloud, there are steps you can take to see additional benefits across your supply chain. Let's examine some best practices for moving your inventory to the Cloud.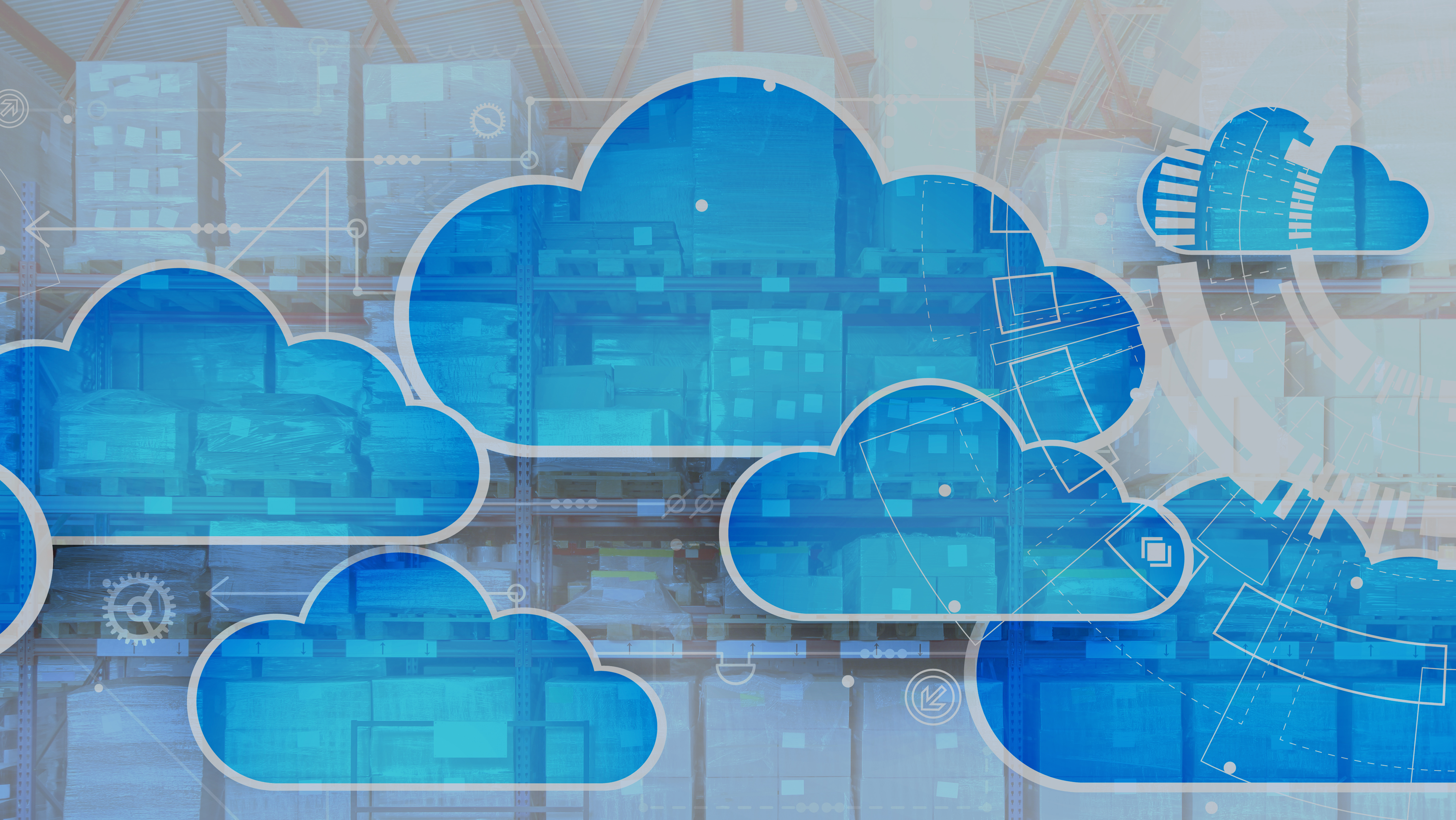 Best Practice Tip #1 – Reduce and Remove Manual Processes
Being confident that you have the right inventory on-hand when you need it, and in the correct location, seems to be a universal challenge for many manufacturers and distributors across industries. Why? Manual or paper-based processes are the main source of human error, and as a result a decrease in accuracy rate.
The first step to improving your inventory accuracy is to minimize the number of times workers touch a product (reduced touchpoints = less errors). If you are moving to the Cloud, this is a perfect time to evaluate your business processes to make sure they are working for you. You want your employees working efficiently. Minimizing touchpoints reduces the chance your workers could misplace an item or enter it into Oracle SCM Cloud incorrectly.
Next, make sure products and locations are barcoded. Often your workers can't see what is in the box and grab items simply by what they see on the shelf. Taking the time to ensure items and locations are easily identified can make a big difference not only in the quality of your data, but also in your customer service metrics.
Best Practice Tip #2 – Take Advantage of the Oracle Marketplace
Any organization that moves, manages, manufactures, or fulfills inventory can benefit from using barcoding applications. By visiting the Oracle Marketplace, you can search for solutions that extend Oracle SCM Cloud. A mobile inventory solution uses barcode scanners to direct your workers on the most efficient path through your warehouse or shop floor while validating their work as they go.
Using a mobile solution to automate receiving, counting, picking and shipping has many benefits. Your inventory is updated in real-time to Oracle SCM Cloud. The ability to maintain "one version of the truth" for inventory data in Oracle SCM Cloud allows managers to quickly identify if there are any discrepancies with their customer satisfaction. You can also maximize efficiency by minimizing the number of hands on your product (See tip #1). This saves you time, money and gives you insight into your workforce productivity.
Best Practice Tip #3 – Avoid Customizations/Modifications in the Cloud
With on-premises ERPs and their complementary applications, it is common for organizations to modify workflows to meet their business processes. But you're considering cloud because it's supposed to be transformational. Oracle has quickly become a leader in successfully moving organizations of all sizes to a modern integrated cloud platform. They've built their product to optimize and support the supply chain with inventory and manufacturing best practices.
Going with out-of-the box Cloud functionality and supporting applications means saving time and money in the long run. If you think you need to make a modification, ask yourself, "What is the use case and will it provide value?" Most of the time, it will be better to change your processes to match the best practices concepts already built into the Cloud product. If you move forward with a modification, remember to budget time and money for testing, support and fixes every time there is a new release, which come frequently in a SaaS model.
Real World Example
FairfieldNodal uses RF-SMART's mobile tool for inventory management in their stock rooms. Through transactions such as Receiving and Putaway, FairfieldNodal scans receipts, distributes them to the appropriate rack and bin, and prints the appropriate label - all while seamlessly integrating to Oracle SCM Cloud.
Oracle Products:
Procurement
Order Management
Order Promising
Manufacturing
Inventory Management
Top Objectives:
Improve workforce productivity & eliminate manual processes & inefficiencies
Provide meaningful analytics & improve the User Experience
Results:
Increased speed and efficiency of workforce through automated data entry
Improved speed of cycle counting process by 50%
Achieved 100% inventory accuracy
Eliminate work in progress movements and provide real time information from receiving to manufacturing
Curious how mobile inventory management could help your business?