Are you customizing a new warehouse or redecorating your present facility? Have you considered adding labels to your warehouse racking but think that doing it yourself will save you time and money? When it comes to custom labels, there is more to this process than meets the eye.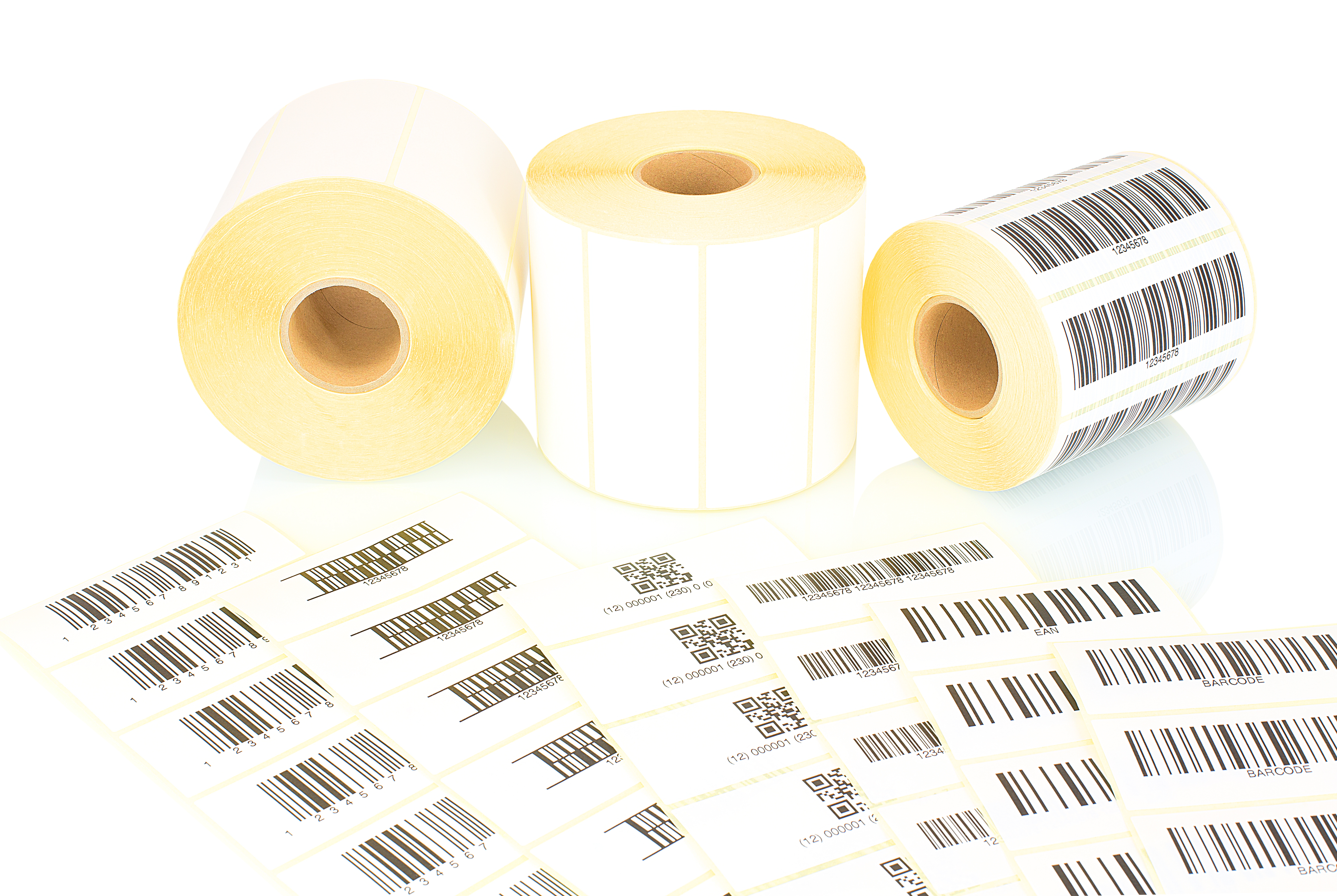 In your warehouse, you want to do things right the first time. Many people choose to utilize the help of a Print Media Specialist that can direct you to the best label, sign or placard, each specifically created to last longer and be more durable than paper labels. A Specialist can answer your questions along the way, but we put together this guide to help you get started.
Custom Label Considerations
There are multiple variables to consider when evaluating label and tag options:
Environment

–

Your custom labels need to survive abuse, chemicals, extreme temperatures, and other severe conditions. Existing labels that are damaged or faded will need to be updated. Think about what your warehouse is like in the middle of summer - will a paper label survive the heat?
Compliance Considerations – Different scanning distances may require special considerations when it comes to your labels and hardware.
Logistics & Function for Warehouse Organization – Do you have special racking, picking operations or rack label locations? Racking will need to be cleaned and evaluated to see if there is enough space for equipment to fit in the aisles to reach upper level racks.
Specific Materials

–

Consider the surfaces that your labels will need to adhere to. For example, applying labels to plastic bins will have different requirements than placing labels on steel warehouse beams.
Label Design

–

The size of the label itself, as well as the font and barcode (and where each is placed), will have an impact on the user experience. Your label can be designed in so many different ways. For example, a darker warehouse might utilize retro-reflective material to make scanning easier. You may decide to add a logo, arrow, or color coding to guide the eye.
Custom Label FAQs
How do I know which type to choose?
Your Print Media Specialist can help you select the optimal label, tag, receipt paper or ribbon for your operation. Tags and labels can accommodate bar codes, numerals, logos, addresses and other pertinent information so your warehouse stays organized and your processes run smoothly.


How will I know which labels to use?
Not all labels are created the same - which is why we advise you ask for a sample roll. Obtaining a sample roll is important in order to evaluate the adhesive, thickness, and durability needed before a purchase. Many customers don't fully know the impact of a custom label until they hold a roll in their hands.


How long will the custom process take?
You should allow 8 weeks from the informational call. To help move this process along, you can create a spreadsheet with the information you want to include on your labels ahead of time (You'll need it in order to receive a quote anyway) which includes: the human readable, the barcode, and any additional information you might want, like an arrow, a specific color, or size. Once the quote and purchase order is approved, your Print Media Specialist will generate proofs. After the proofs are finalized, it can take about 4 weeks for the labels to be created. You should build time into your project plan for these steps, as well as the application of the labels.


Why can't I just print labels with my Desktop Printer?
Sure, technically you could do that. However, it's better to print labels specifically made for your application and environment (type, material, size etc.) that will last instead of having to reprint labels multiple times throughout the year. These labels are built to last - they are coated with special material that keeps them durable. They are designed to be easily scanned, and they are manufactured on a printing press. Plus, leveraging a print media team like RF-SMART to handle creating and printing the labels allows you to spend time managing the other critical details of your project.