Pride Mobility Products Europe BV manufactures and distributes motorized power chairs, scooters, and lift-chairs. Prior to implementing RF-SMART, Pride Mobility was doing picking and shipping via manual processes, which left room for many errors. Not only inaccurate, but importing Excel spreadsheets into a separate database was also cumbersome and time consuming. The team at Pride Mobility knew there had to be a more efficient way. When both Oracle and their implementation partner recommended RF-SMART, the team at Pride Mobility felt confident that RF-SMART would bring the needed efficiency and accuracy.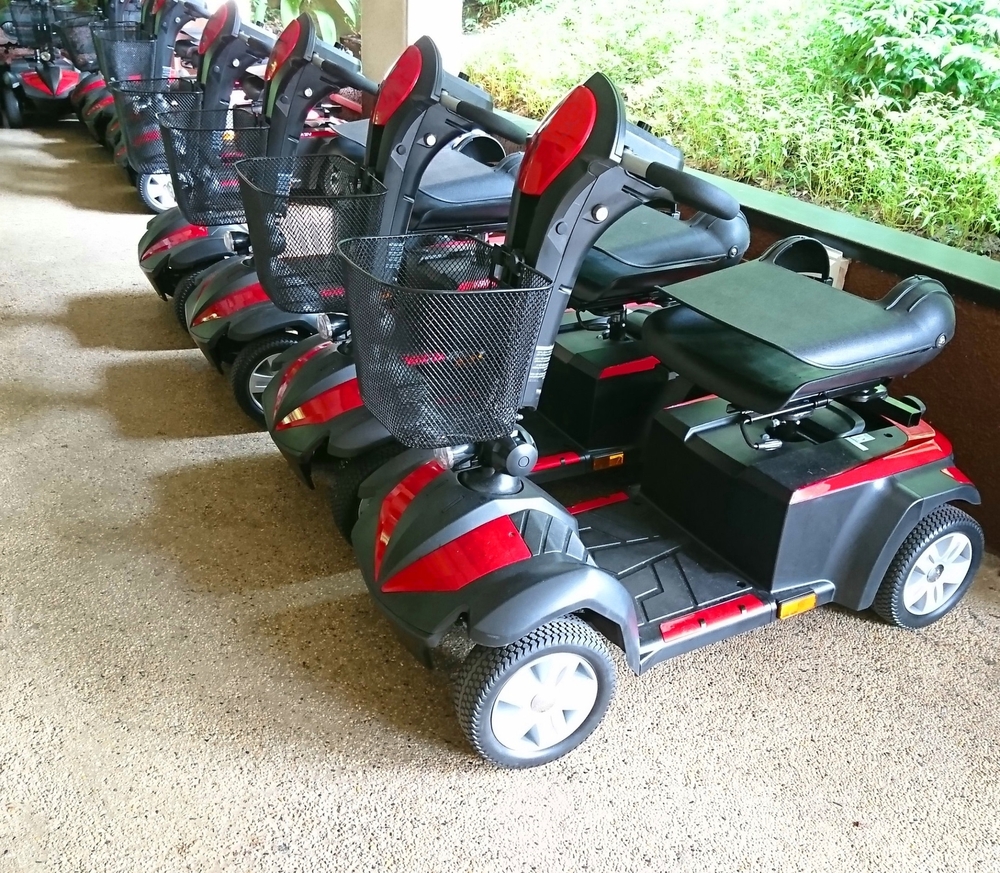 Complete Inventory Management
Pride Mobility is using RF-SMART in all aspects of inventory management – from receiving to putaway to item transfers to shipping. "The biggest advantage of RF-SMART is that we are able to scan items, quantities, etc. and keep employees mobile," said Greg Brouwer, Production Leader. "We don't have to input the data into Oracle Cloud SCM. We are making less mistakes and have seen the most increased efficiency with picking and shipping - it's much quicker."
There have also been unexpected benefits from RF-SMART's purpose-built functionality. "Employees can scan an item to do an inventory inquiry, and from there, print bin labels as needed. This is very handy and saves time for our team," said Greg.
When it comes to printing, Pride Mobility is using RF-SMART Print Suite Bridge to print shipping labels. "Print Suite Bridge makes it easier because we can do everything from one device," said Greg. "We pick, pack, ship confirm and print labels – all from the same device. It doesn't get much easier than that."
Easy Implementation and Training
Pride Mobility found implementing RF-SMART to be easy as well. "Training is very simple," said Greg. "The devices are very similar to a smart phone, which almost everyone knows how to use. You almost can't go wrong with RF-SMART. The system won't let you make a mistake."
Based on the initial success, Pride Mobility is looking to expand their use of RF-SMART. They plan on incorporating RF-SMART into their production, and Greg also plans to automate cycle counts. As is the case with many companies, manual cycle counts are a very time-consuming process for Pride Mobility.
"Automating cycle counts with RF-SMART will increase our reliability and performance," said Greg.
"The more accurate our stock, the less mistakes we make and the more efficient we will work."