Established in 2003, JTAPE manufactures specialist masking and detailing tape products for the automotive aftermarket. JTAPE implemented RF-SMART to gain better control of their inventory. RF-SMART's Native Integration to NetSuite allowed the JTAPE team to be up and running in no time. "Of the systems we've implemented, RF-SMART was the quickest and most seamless," said John Hindley, Production Manager.
The Secret to Faster Production
The team focused on their assembly build process, knowing that a much-needed structure would keep their inventory stock accurate and their operations moving efficiently. "The main element for us is to have our stock correct. It's what runs our production," said John. "RF-SMART gives us 100% satisfaction and faith in our inventory."
To start, JTAPE implemented label printing as part of their receipt process, which means they label all stock right away - providing control from the very beginning. Having everything barcoded, JTAPE can use RF-SMART to complete purchase order receiving, assembly picks and builds, and regular cycle counts instead of annually. What's more, as opposed to manual cycle counts, scanning items lets JTAPE employees count in real-time. "Stock counts are ten times easier now, compared to what we were doing before," said Dan Illingworth, Warehouse Supervisor.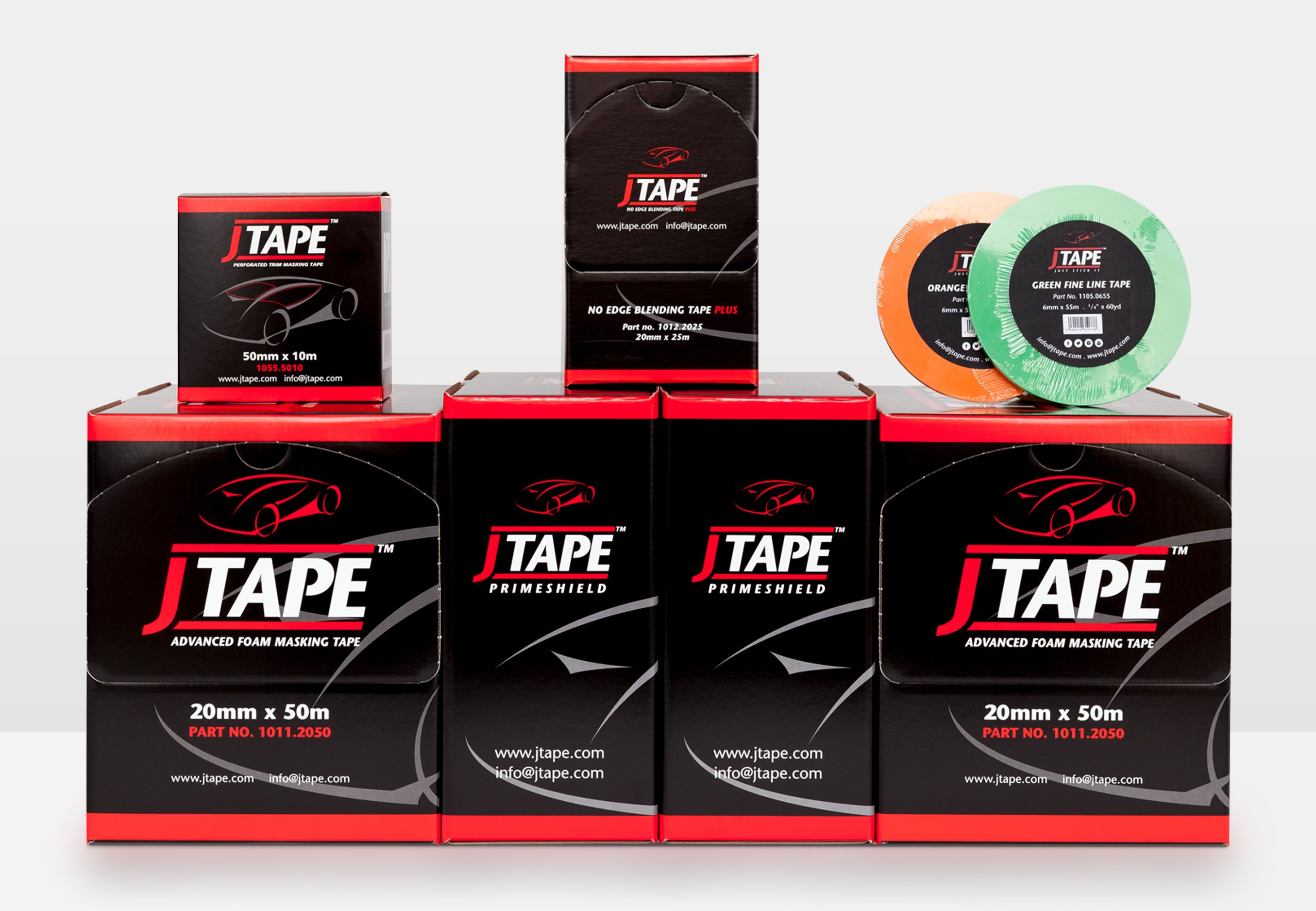 Greater visibility into their inventory means that JTAPE no longer has to manage for the "worst case scenarios" of the production team of running out of stock. With RF-SMART, replenishing their inventory is timed correctly, stock purchasing is under control and wastage is reduced. RF-SMART has provided the same structure for their shop floor. Previously, the production schedule would dictate employee and inventory movement, which would often lead to incorrect inventory. Now, RF-SMART allows JTAPE to batch products and directs employees' movements through the warehouse.
"RF-SMART directs picks and ensures our employees are using the correct materials," said Dan. "This has made so much difference for us. Our accuracy has improved massively. The machine operators now know exactly how much stock to take for assembly builds and from what locations to pick it." Plus – John knows exactly when the builds are completed because he can see that in real-time in NetSuite.
Assembly build time has decreased by 75% and staff are 20-30% more productive. "RF-SMART makes us a lot more efficient than we have ever been," said John.
Training and Support Seal the Deal
"RF-SMART is a very easy interface – both to train employees and to use," said Dan. Because what you see on the handheld screen is what the system does, RF-SMART quickly becomes second-nature to employees. "One thing that stands out to me is that we're not calling RF-SMART every day for help," said John. But when they have needed RF-SMART support, they have been very pleased. "The RF-SMART team has been really helpful to ensure we're using the system to its full capacity," said John.
With a few tips from the RF-SMART support team, JTAPE is using RF-SMART in a way that best suits their business. "We would recommend RF-SMART to anybody," said John. "It's changed our business."